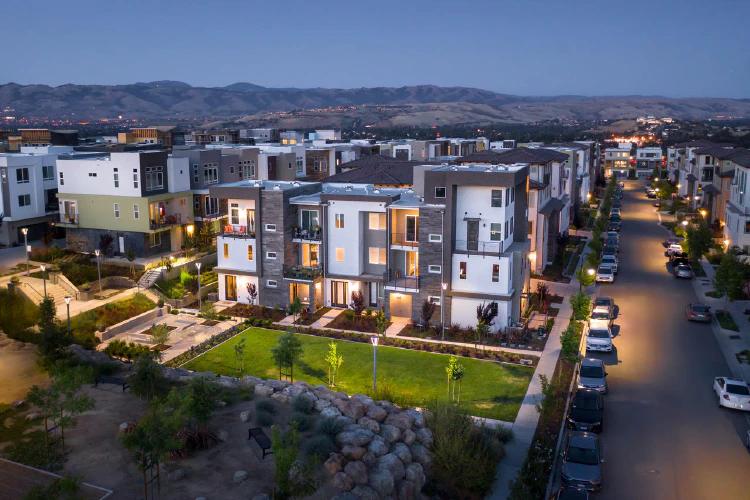 Woohoo! The First Neighbor-Led Comm Hill Community Open Garage Day is here!
When is it happening?
Join us on Saturday, June 3rd 2023, from 10AM to 2PM.
Where is it happening?
For the latest map of all garages, please see this page.
Food trucks will be at William Lewis Manly Park.
Roam around 15+ participating garages on the hill for a fun multi-home garage sale day! Invite your friends, family, and neighbors, and share this event with your network.
Highlights
15+ participating garages: ∞ treasure hunting opportunities! Each garage sale has different items!! Follow the map - Plan your shop route and go explore. We will also set up signage on the hill on the day.
2 Food Trucks: Kona Ice + Waffle Amore will be stationed at the Henry Miller Place near the William Lewis Manly Park Playground from 11:30 am - 1:30 pm. What's better than some cool shaved ice and authentic Belgian waffle after garage shopping and a picnic on the grass? Please come support these food trucks so they would want to return to our community again in the future 🙂
1 Epic Garage Bingo Game: All shoppers will have an opportunity to participate in the "garage bingo game" on the day! Complete a bingo and get a chance to win special prizes. More details can be found in the event link!!
Special Appearance: In an effort to keep our community safe while we have fun, we have requested police presence from the SJPD Southern Division to station and patrol on the hill during the time of the event. San Jose District 7 Councilmember Bien Doan and his community outreach team will also personally participate in the event that day by walking around the neighborhood talking to neighbors and visiting all garages. If you have anything you want to express to the city, this is your opportunity to catch them (wink)!!
Please help us promote and spread the word! Our goal is to help participating garages declutter and help all neighbors to have fun on the hill. Hey, one's junk may be another's treasure!! While the garage owners are busy prepping their garage sale, we are calling all shoppers to get in your position for June 3 🙂
We look forward to seeing you all on June 3, 2023!